Cloud Based HR Software – What You Need to Know
Innovations in technologies have helped businesses improve performance in many areas. Be it the marketing field, learning and development sector, or human resource management vertical, you now have software for every function that can help enhance the performance of your employees. Couple this with the rise of cloud services, and you get a potent combination that can take your organization to the next level. No matter your location, cloud computing has opened many opportunities for businesses in all verticals.
For example, there is customer relationship management software that helps businesses develop a strong bond with their customers. There's also a learning management system that has changed the landscape of learning and development. Our August blog post covered how a learning management service can benefit your business, which goes into detail regarding this topic.
Add to this list a learning content management system that helps the learning and development teams manage the content that your workforce needs to use – as discussed in our July 2017 blog post, Introducing the Digital Age of Enterprise Learning. And, finally, there is human resource (HR) management software that helps your organization save money, improve employee engagement and improve your organization's overall performance.
Cloud-based human resource management – the economical approach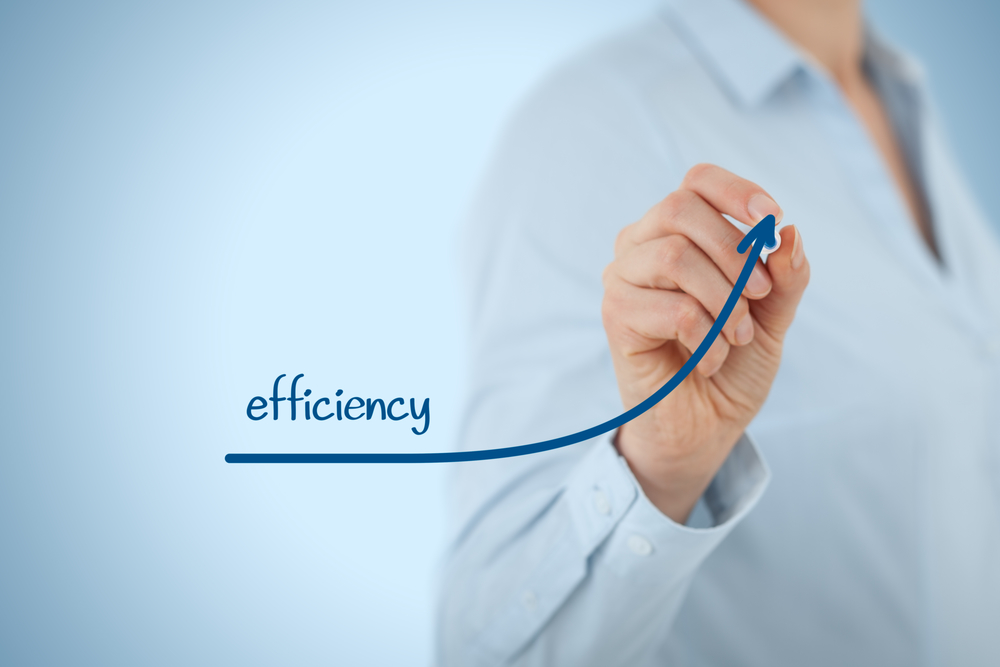 HR employees have a lot to handle. For example, they spend a good amount of time in onboarding activities. According to Laurel Deppen, reporting for TechRepublic, automating the process can save your organization around 50 percent over traditional methods. With strategic software in place, you can increase employee engagement, retain them over the long term, and improve their productivity and performance.
HR employees perform crucial functions in every organization. But, if they continually spend time in non-productive administrative activities, they can't effectively add value to your organization. HR software automates many of these processes, which gives your HR staff enough time to focus on strategic initiatives.
Electronic signatures can also benefit your organization in many ways besides being easy on the budget. For example, organizations invest time in distributing, signing and tracking important documents. Switching to e-signature software can save up to 40 work hours per month – as well as reduce the cost of paper, printing and postage, not to mention the environmental impact.
Similarly, a cloud-based HR solution can save money in time-off management. Keeping track of employees' time-off on a spreadsheet is a time-consuming job and requires careful attention, as well. According to BambooHR, an average employee takes up to three days of unreported paid time off every year due to poor tracking system of the organization. With automated time-off tracking, it is easy for the organizations to track employee absence. This costs businesses around 6 percent of annual payroll. It improves the performance of your employees, and the result is that your customers remain happy with you.
Improving employee engagement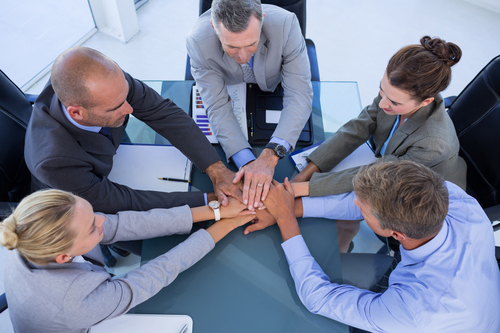 According to Scott Wallask, Editorial Director for TechTarget, cloud-based HR has the potential to improve employee engagement. Wallask focuses on apps such as YouEarnedIt, a SaaS-based platform that measures employee engagement on such factors as what they consider to be their most valuable skills – which combine with real-time data to improve the culture of the organization.
YouEarnedIt is based on the fact that employees are mainly concerned about four core areas: daily work purpose, connections with managers and colleagues, appreciation of individual contributions and team efforts, and their influence on co-workers and communities.
Based on the real-time feedback on these core issues of the employees, members can give points to their colleagues for bringing about positive changes and being good leaders. Among other rewards, the points collected by the awardees can be used to buy gift cards or to spend time with their team. The level of an employee's happiness and engagement can be deduced not by the amount of time they spend with colleagues, and if they buy gift cards.
Help with predictive analytics, turnover risks and meeting diversity goals
With the core systems now firmly settled in the cloud, HR leaders can expect a surge of innovations in their vertical. As Sarah Fister Gale writes in her article for Workforce, "The agility of the cloud means technology teams can deliver new features and interactions quickly and seamlessly. Cloud-based HR systems also mean vendors can implement new iterations faster and with a lot less hassle."
While actual predictive analytics for workforce management is still in the future, some data analytics capabilities are now offered by several vendors. Predictive analytics has the potential to offer a wide range of insights to organizations – such as training advice for career development, meeting diversity goals and turnover risks.
Vendors take advantage of the huge number of databases that are stored in the public cloud to improve the systems. The public cloud is home to masses of workforce data critical for creating valuable algorithms which is what is used by the computers to analyze the data. You need to train the algorithms on large data sets to decipher the relevant information.
Because these algorithms can tap more data sets, they can offer more targeted insights. For example, predictive analysis can very effectively be used to retain the most talented employees. A single system can review employees' overtime log sheets, their LinkedIn behavior and their spending on travel to determine stressed-out employees who are likely to quit. This data can then be used by the HR department to find incentives to retain them.
You need strong vendor partnerships to understand training algorithms – one that understands the technology and methods of delivering actionable information. DocuServe provides cloud-based content distribution and protection solutions for organizations of every size. Contact us to learn what we can offer.