Create More Sophisticated
Digital Content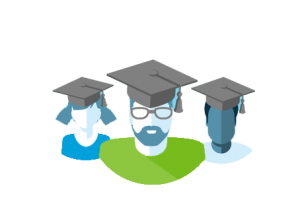 eServe is a comprehensive tool that eliminates the redundancies that occur when teams are forced to develop multiple versions of the same content – using unsophisticated authoring tools.
Creating great content is essential to enterprise learning. Recreating it shouldn't be.
Find out how adding an LCMS alongside your LMS can change your learning culture for the better.